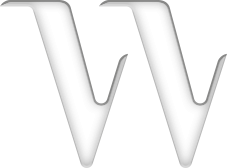 welcome to whistlers
We were established in 1968 by John Whistler Snr. The standards set by him that made the company a success are the foundation of our ethos and identity today.
We are a Specialist Contractor and undertake all aspects of contracting. We complete projects for London's most prestigious property owners and developers. We have experience working in all environments but excel at complex and prestigious schemes that require a lean and strategic approach because of the environmental and logistical challenges of working in Central London. We believe our skills and experience allow us to deliver projects beyond the capabilities of a traditional construction contractor. We are skilled in adopting a value engineering approach where required but also deliver cutting edge finishes and designs where desired by the client and their team. We have offices in Marylebone that allows the Senior Management Team to visit projects to monitor progress and quality and to be on call and nearby should their assistance be required. We have facilities for both formal and informal meetings.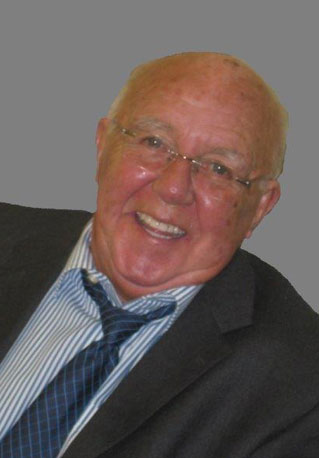 Supply chain
We have long-standing relationships with our fully integrated supply chain. Subcontractors and Suppliers have an extended working relationship with us or are required to complete a pre-qualification process to assess their suitability. We have many extremely specialised suppliers, artisans and contractors within our supply chain.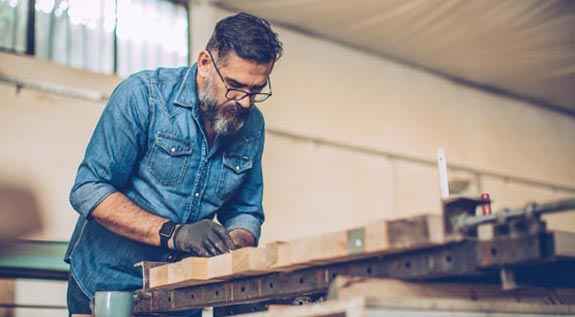 Staff
We maintain our core values of integrity, honesty and fairness in dealings with our staff. Continuity has a high value and the majority of our staff are direct employees and have worked with us for many years. We support the government 'Get in, Go far' apprenticeship scheme. We believe in development and training. Senior roles are held by people who have been promoted from within the company. This has given us the expertise and experience required to deal with the challenging issues of complicated construction projects in difficult urban environments.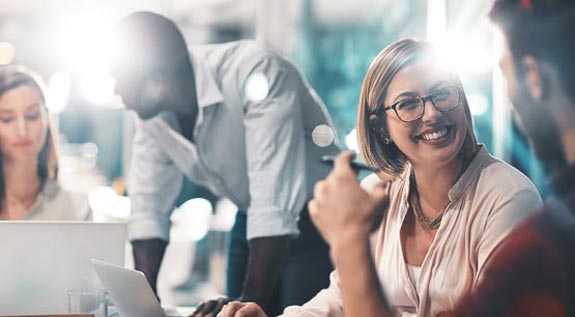 Health and Safety
Health and safety of everyone is vital within our construction projects and business. We are proud of our health and safety record but always strive to improve. Many of our key clients have independent health and safety inspectors and we regularly achieve the highest scores of all their contractors. Our staff receive comprehensive health and safety training appropriate for their level. We have investigative experience at our most senior level to respond to any incident or potential risk. Many of the projects are covered by the Considerate Constructors Scheme we consider our pass mark to be 10% higher than the scheme requires.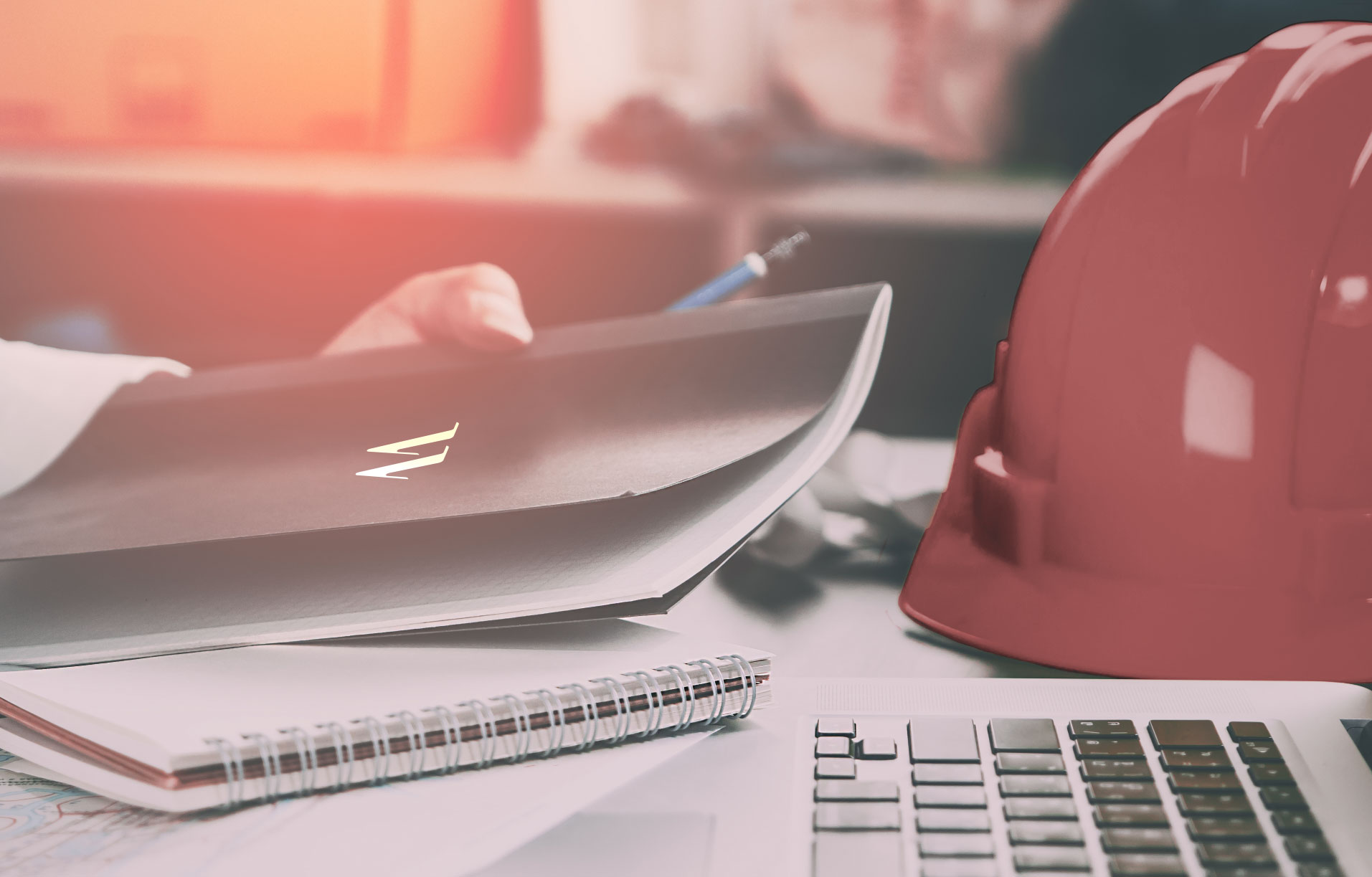 environment
Whistlers understand its responsibility to manage the impact on the environment. We have an Environmental Policy, Environment Management and Waste Management Plans. We have carried out refurbishment in listed buildings that have achieved BREEAM ratings. We endeavour to use sustainable and environmentally friendly materials and wherever possible advise the design team to utilise energy efficient and sustainable solutions. Over 50% of our fleet is electric we will convert 100% as soon as suitable vehicles are available.
Whistlers endorse the Considerate Constructors Scheme and the campaign to improve the image of construction.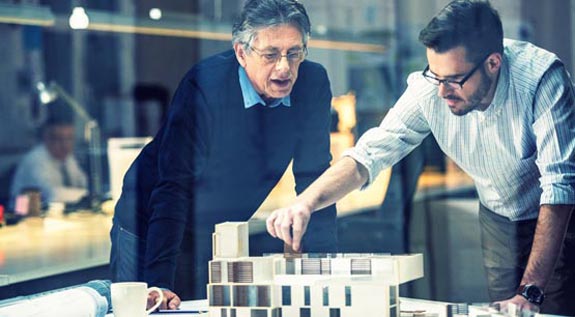 customer service aftercare
We have a Customer Service Team. They are dedicated to assisting during the handover of a completed project and aftercare once the project is complete. They also have a swift response capability and are directly contactable by the client to assist with any aftercare issues.